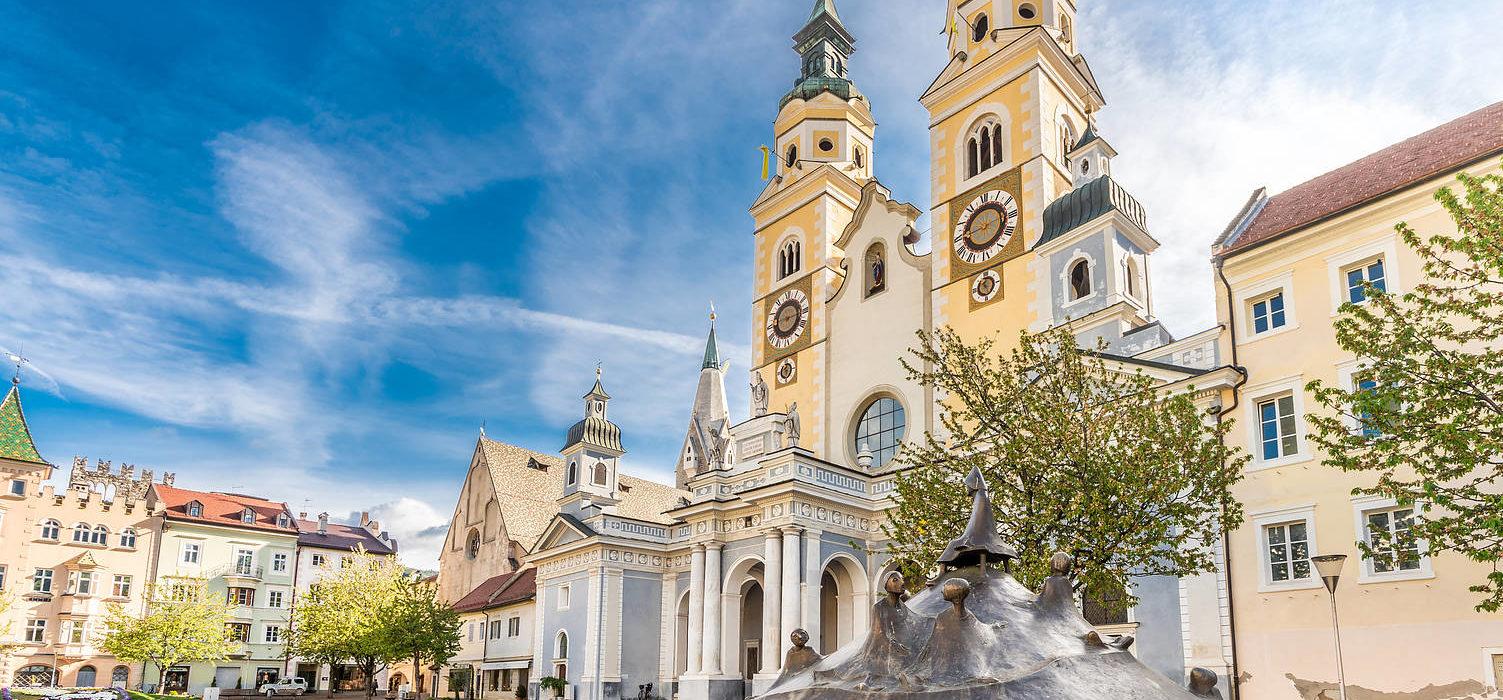 The XL School of National Bioengineering Group entitled "Biofabrication: an integrated bioengineering approach for the automated fabrication of biological structures for clinical and research applications" will be held from 13 to 16 September 2021.
The programme and the school brochure are available here or the GNB events page
Due to COVID limitations, the school will be in hybrid format. Places for physical attendance are limited to 100 for PhD students + 30 for other participants (GNB members or non members).